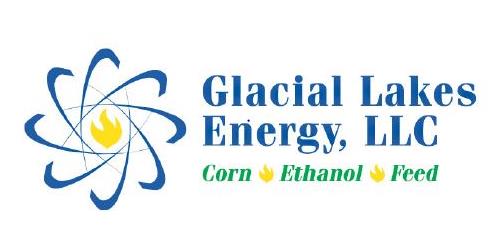 Glacial Lakes Energy, an ethanol production facility located in Mina, SD is now hiring a Plant Operator.  Plant Operators are responsible for the operation of a state-of-the-art production facility.  This includes start up, monitoring and shutdown of equipment, sampling and testing of the products, plant housekeeping and light maintenance.
GLE offers competitive wages, a generous benefits package, an annual incentive program and opportunity for growth.
To learn more, visit www.glaciallakesenergy.com  or email your interest to: hr@glaciallakesenergy.com
Glacial Lakes Energy is an Equal Opportunity Employer (EOE).