KSDN News A fresh mix of News, Sports and Talk Radio.
The home of Sportshub, Dave Ramsey, and more.
---
Latest News
ABERDEEN, S.D. (HubCityRadio.com) – The Leadership Class of 2019 will have a graduation ceremony on Tuesday, March 26. The event will take place at the Best Western Ramkota Convention Center. More than two dozen individuals comprise this year's class, the 32nd since the program began. Gail Ochs, President of the Aberdeen Area Chamber of Commerce,… Read more »
Live from the Studio
Latest News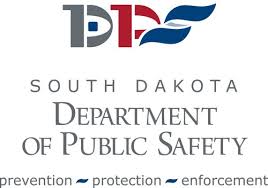 BLUNT, S.D. (Press Release) – A Pierre, S.D. woman has been identified as the person who died in a two-vehicle crash Monday afternoon east of Blunt. A 2016 Jeep Compass...
Live from the Studio