The Rock 94.1 plays, you guessed it, rock. And we can't get enough.
Our local on air talent has a passion for bringing you information about Aberdeen, as well as providing you the soundtrack to your day.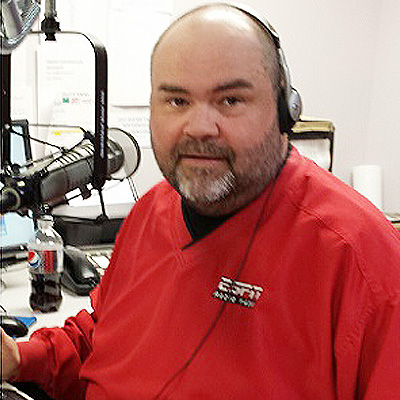 Doc Sebastian
Program Director/Operations Manager/Announcer
(605) 229-3632
I was born: In a crossfire hurricane.
I was raised: By a toothless, bearded hag.
Wait, that's Jumpin' Jack Flash!
Actually I was born June 18, 1960 at Ft. Benning, Georgia. I graduated dead last in my class from Aberdeen Central in 1978 (I think they gave me a diploma so they wouldn't have to deal with me for another two or three years).
Favorite Bands: Steely Dan, Little Feat, Stevie Ray Vaughan, Zep, Clapton, Dave Matthews, Blues Traveler, U2, and Police.
Favorite Foods: Anything Italian, burgers and beer!
Favorite TV Shows: Golf and baseball.
Favorite Teams: Broncos and Twins.
Movies I could watch over and over again: Young Frankenstein, Godfather Series, Papillon, Silence of the Lambs, Shawshank Redemption, Spinal Tap, Anything Monty Python, (almost) anything Bill Murray is in!
Buzzkills: Wars, Democrats and Republicans, Carrot Top!
Dinner for Four: Me, Jimmy Buffett, Bull Murray and the Late Great Harry Caray.
Dirty Little Secret: I'm really a lesbian trapped in a man's body (or) I once spent my own paper route money on a Barry Manilow album.
Lifelong Goals: To break 100 on the golf course and the bowling alley in the same day!!!
Catch the Doc of Rock:
You can reach me at (605) 229-3632 or doc@hubcityradio.com.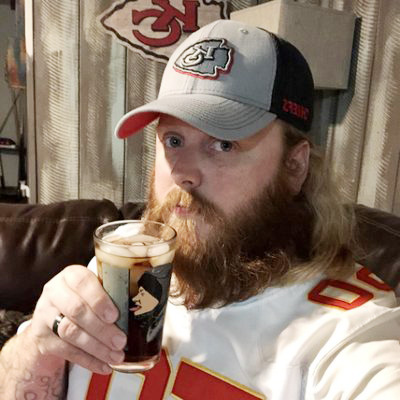 Rusty Rokit
Webmaster/Announcer/Production Director
(605) 229-3632