Pure Country on 107.1 plays your classic country hits.
Our local on-air talent has a passion for bringing you information about Aberdeen, as well as providing you the soundtrack to your day.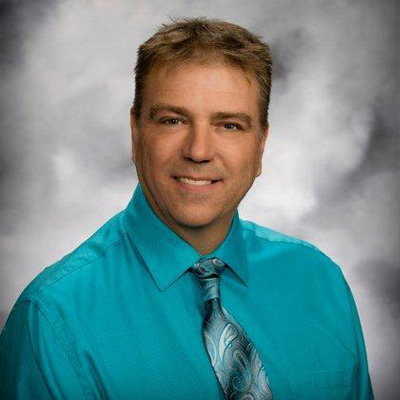 Jay Kleinknecht
Sales & Marketing
JK as he is often called, is an Aberdeen native and after chasing some jobs in radio around the Midwest, returned to the Hub City in 2000. He cut his teeth on and really became a Classic Country music fan while working at KOLY in Mobridge, SD and then KBMR in Bismarck, ND, then played the modern Country hits at K102 in Brookings, SD. He is a passionate Aberdeen Wings fan, which works out well since he is also the voice of the Wings and does Play by Play for them for Hub City Radio. He's also been a dirt track Stock Car racing fan since a young age, which also works out well since he is one of the voices of Brown County Speedway in Aberdeen. When he isn't chasing the Wings or commentating on Stock Cars doing battle, he loves spending time with his teenage son and fishing.