Small act, Big impact, #AberdeenGiveBack
It's here! It's happening! The party we have all been waiting for!
Your attendance matters! Giving support to our community through music, food, local entertainment and carnival fun! Let's raise our community up! Entertainment includes Chancey Williams & the Younger Brothers Band on the Revive Day Spa Stage, bull riding, dueling pianos, BIG midway, beer garden and more!
---
To Purchase Tickets: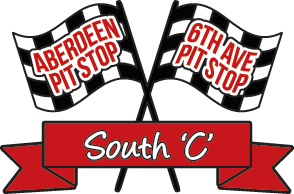 Tickets can be purchased at the following C-Express locations:
The Pit Stop on 8th & Roosevelt, the Pit Stop on West 6th Avenue and South Main C Store
---
Presented by: