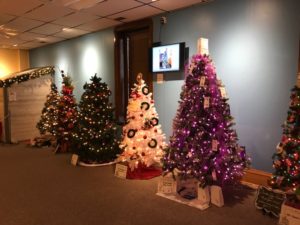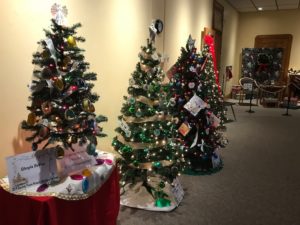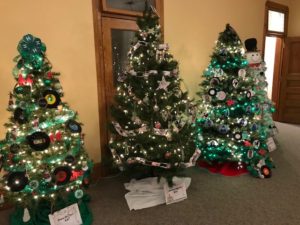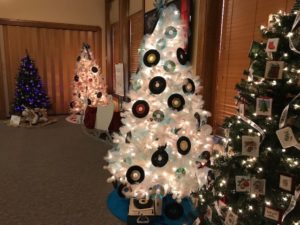 ABERDEEN, S.D. (HubCityRadio.com) – The Dacotah Prairie Museum will host its annual Holiday Open House on Saturday, Dec. 14. The event, which runs from 1 to 4 p.m., is free and open to the public.
Patricia Kendall, Museum Director, said the Holiday Open House is the biggest event the museum has each year.
Festivities include a Christmas Tree Lane display, live music, a visit from Santa, sugar cookie decorating, and make-and-take ornaments.
Kendall said the event just keeps getting bigger and bigger.
The Holiday Open House will kick off what promises to be a special year for the Dacotah Prairie Museum.