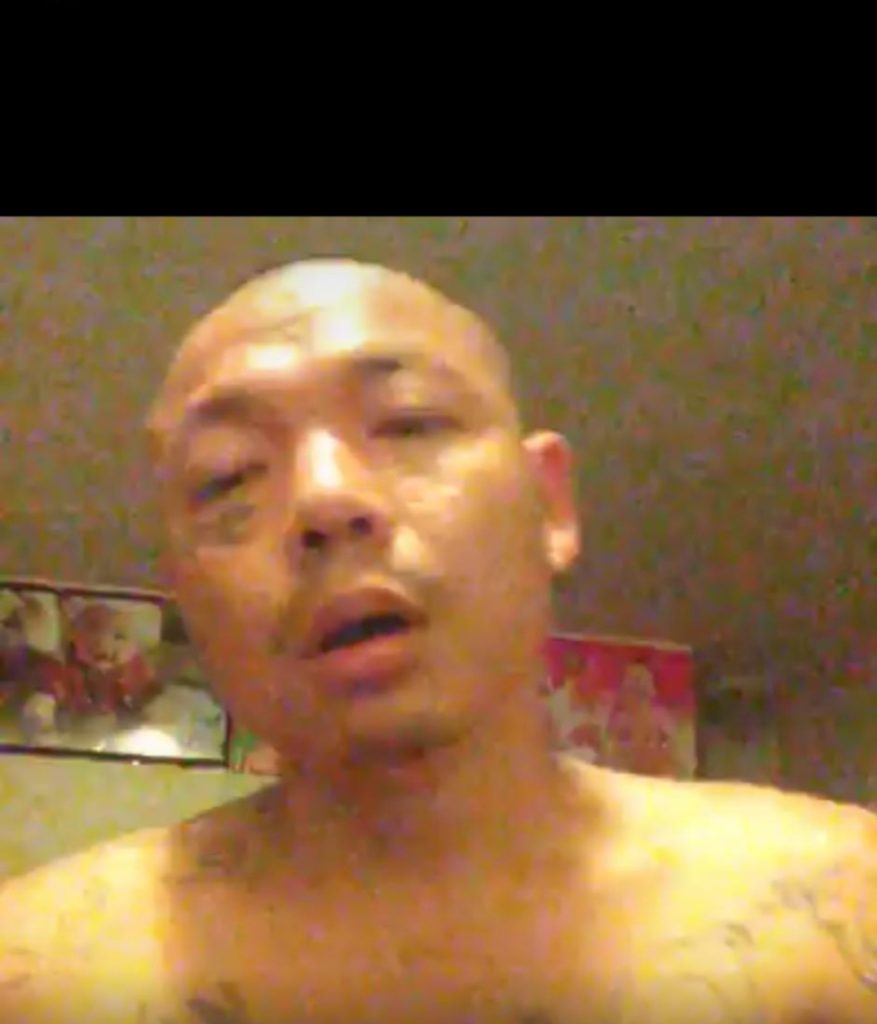 WEBSTER, S.D. (Press Release) – The search for a 35-year-old male has resumed this morning in Day County in regards to locate the individual involved in a hit and run accident North of Webster on Wednesday, Sept. 18, which occurred just after 5:30 pm. The male subject involved, fled the accident scene and ran into a large corn field approximately 2 miles North of Webster. Authorities from several agencies responded to the incident and attempted to search the corn field until approximately 10 p.m., when search efforts were suspended for the evening.
Day County Authorities are looking for:
Nyan Htun
Approximately 35 years old
5 ft 2 inches
approximately 130 lbs
with multiple tattoos.
Last seen wearing a WHITE or GREEN T-SHIRT with a MOLDED FIBERGLASS LOGO and GREY JOGGING PANTS and possibly now barefoot.
This individual is NOT ARMED to our knowledge.
IF ANYONE HAS ANY INFORMATION OR SEES THIS INDIVIDUAL, PLEASE CALL THE DAY COUNTY SHERIFF'S OFFICE 605-345-3222 or call 9-1-1
Residents are encouraged to lock their homes and their vehicles.
Agencies involved include: Day County Sheriff's Office, Webster Police Department, South Dakota Highway Patrol, Codington County Search and Rescue, and Webster Fire & Rescue.