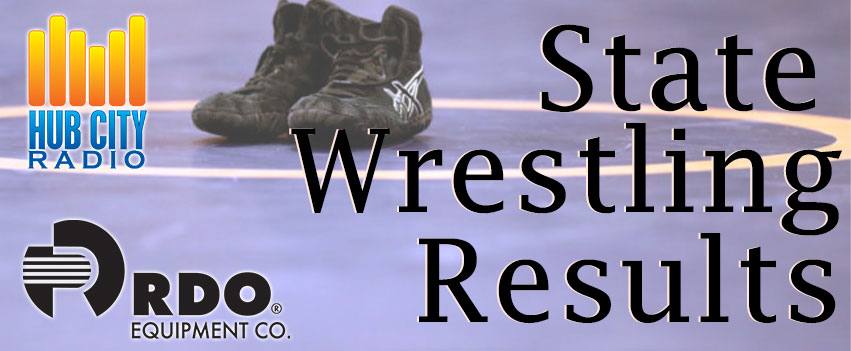 Follow along as Ryan Martin covers the teams from the Hub City Radio's  listening area at the High School State Wrestling Tournament on February 24-26th in Sioux Falls, SD. Listen on air and follow hubcityradio.com for updates throughout the weekend!
Updated results are courtesy of Hitch N' Post, Northland Auto, Thatzza Pizza, King Insurance, Healthcare Plus FCU, Groton Ag Partners, Ipswich Lumber and Hardware, Burgers Place, Karma Salon and Boutique, Karlen Electric, Dakota Doors, Redfield Energy, Creative Edge Salon, Active Care Chiropractic, Bauers True Value, Mike's Jack and Jill Grocery, Jessen Heating Refrigeration and Electric, Groton American Legion, Groton Tuff Tiger Youth Wrestling, Kitchen Tune-Up, Pikes Sinclair Gas Station, RDO Equipment of Webster, Hahler Automotive, Webster Area Youth Wrestling, and Wildroots Market place.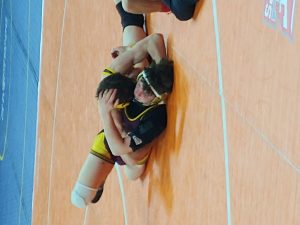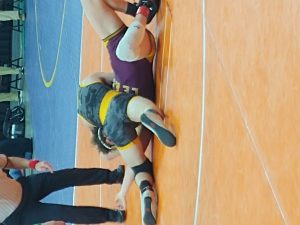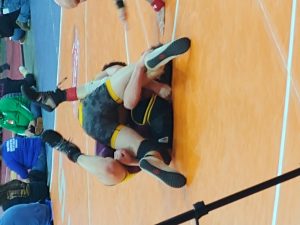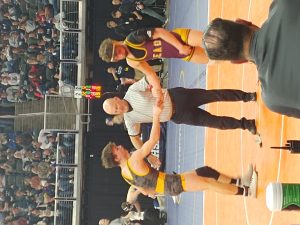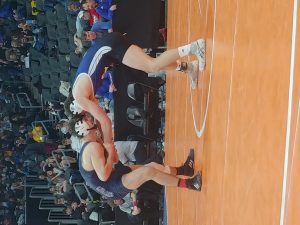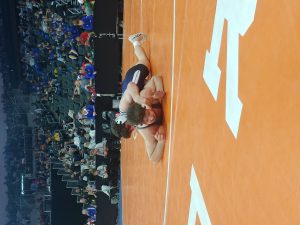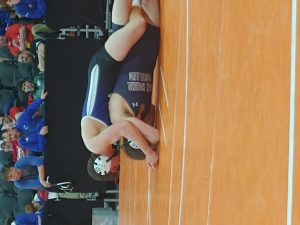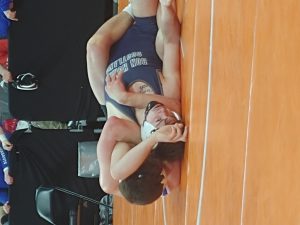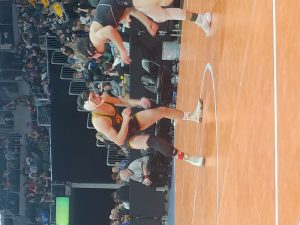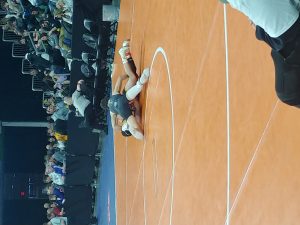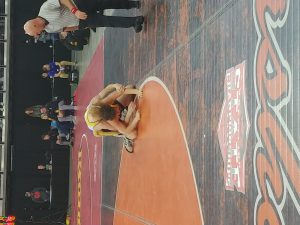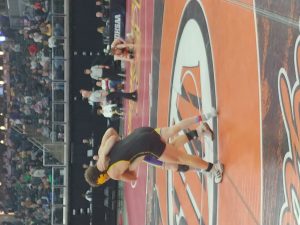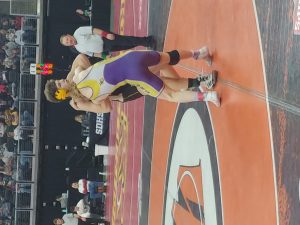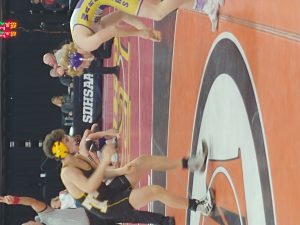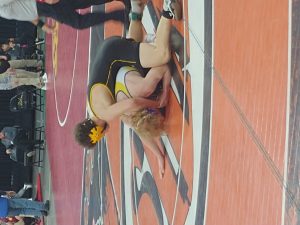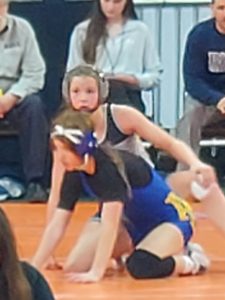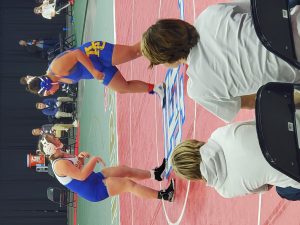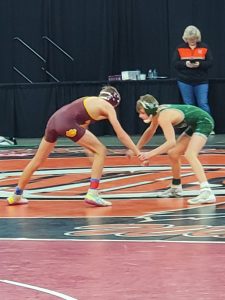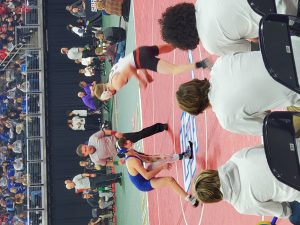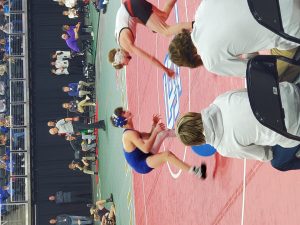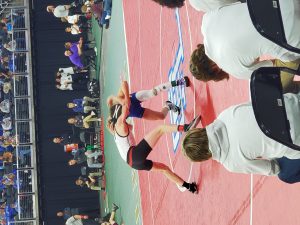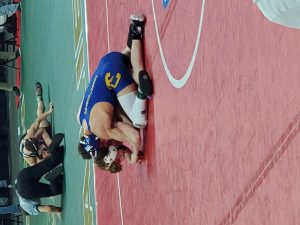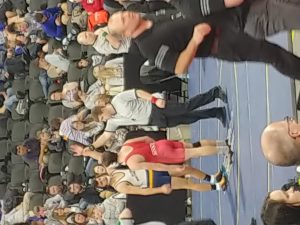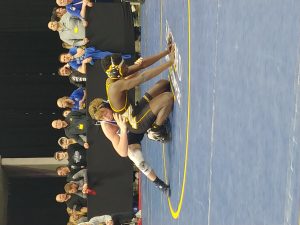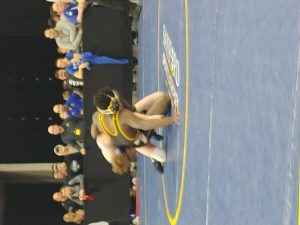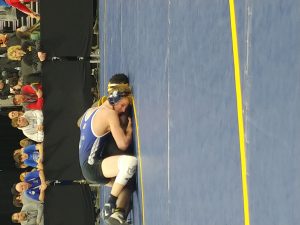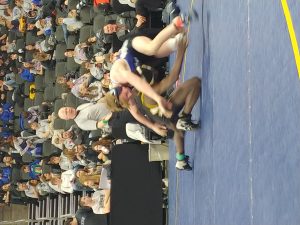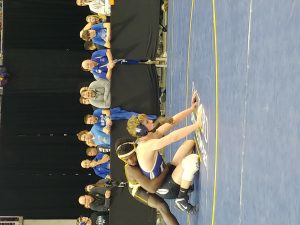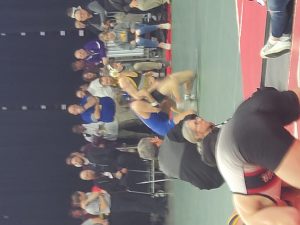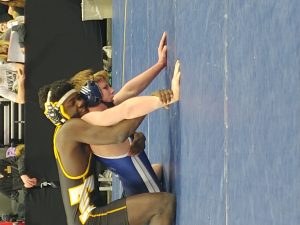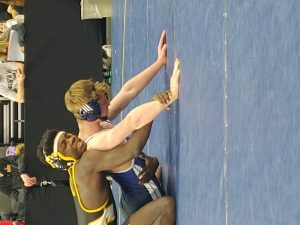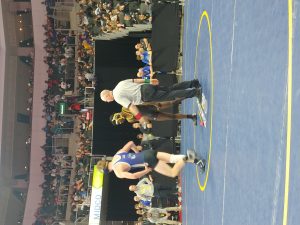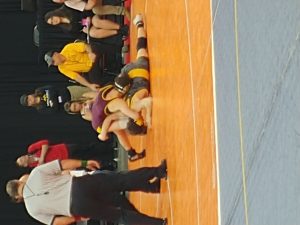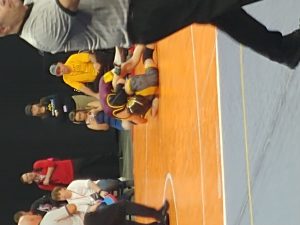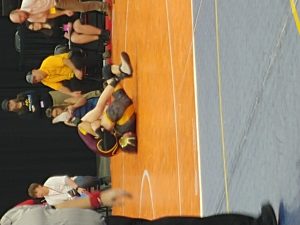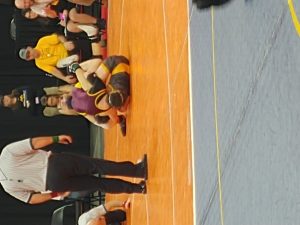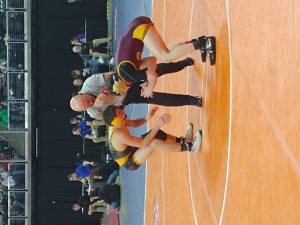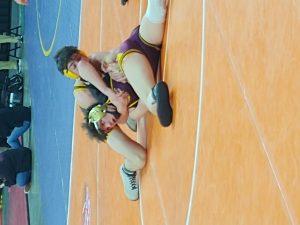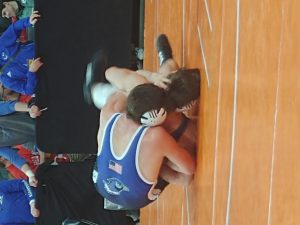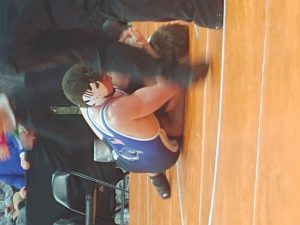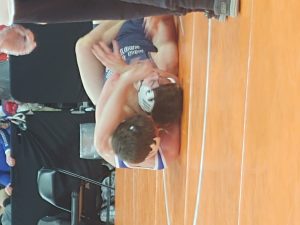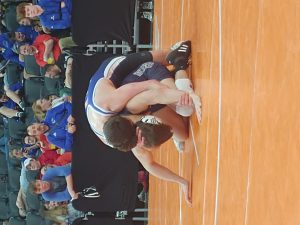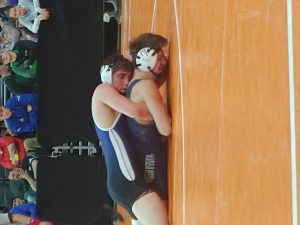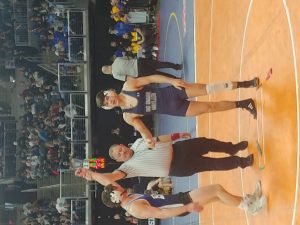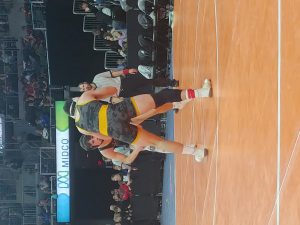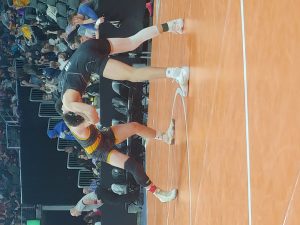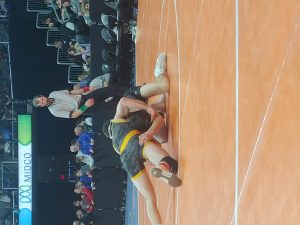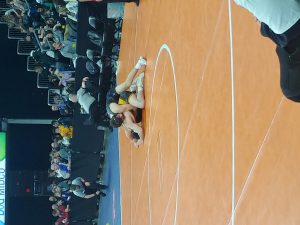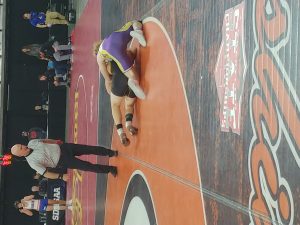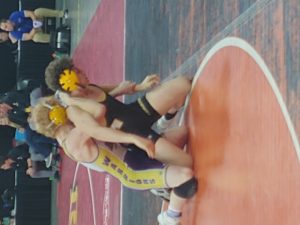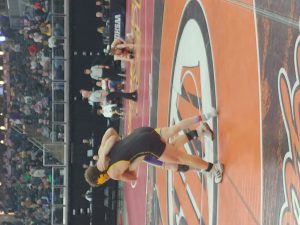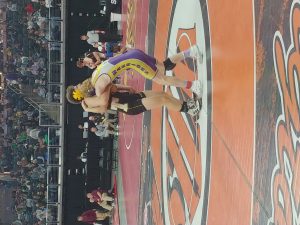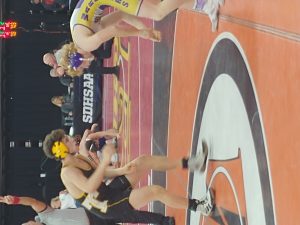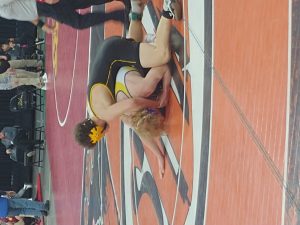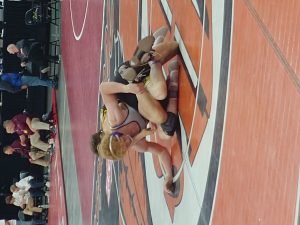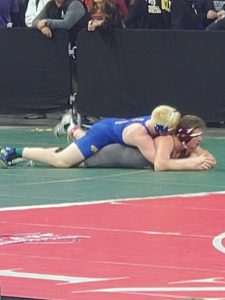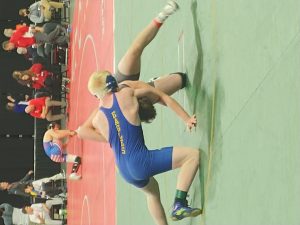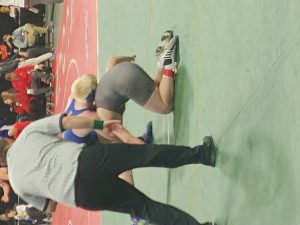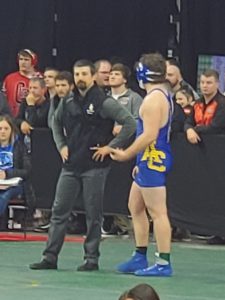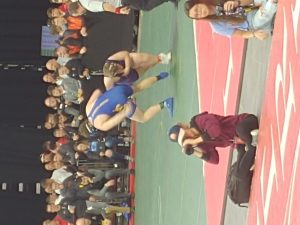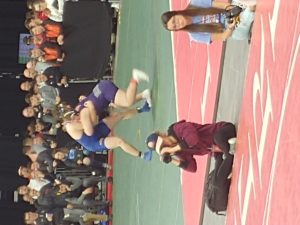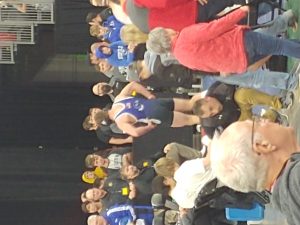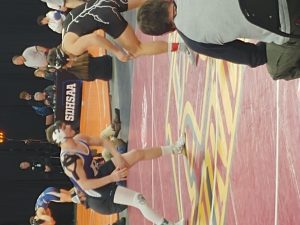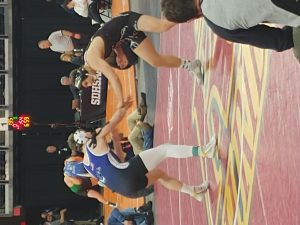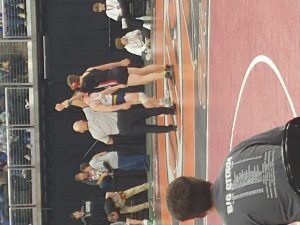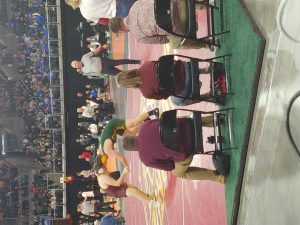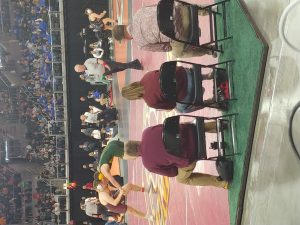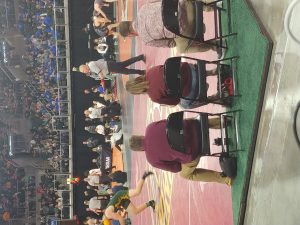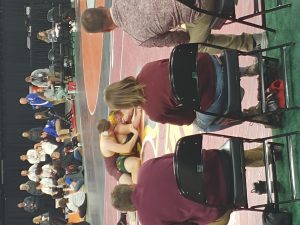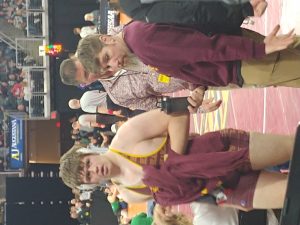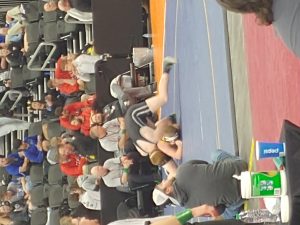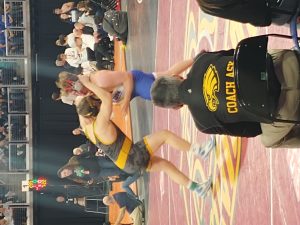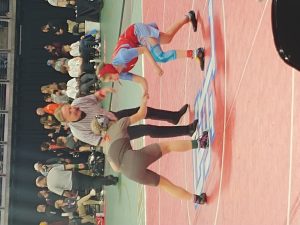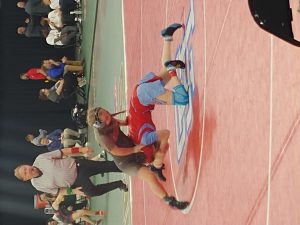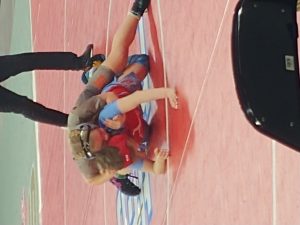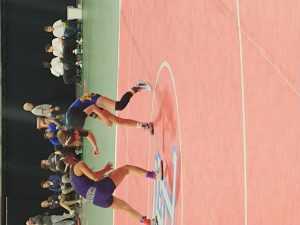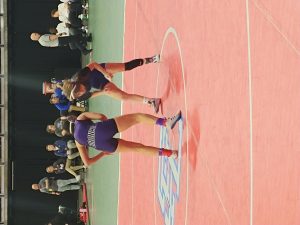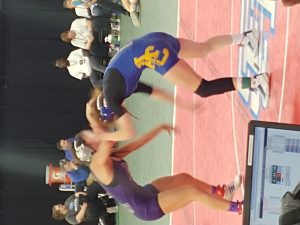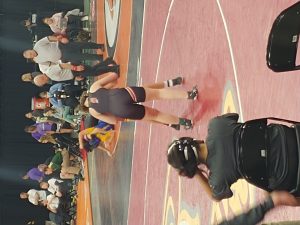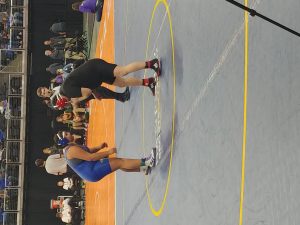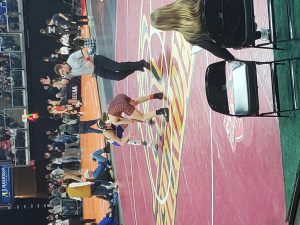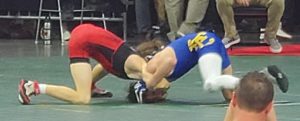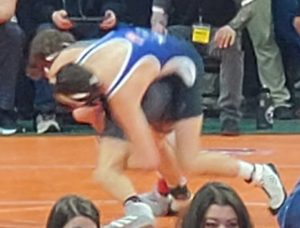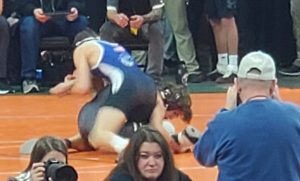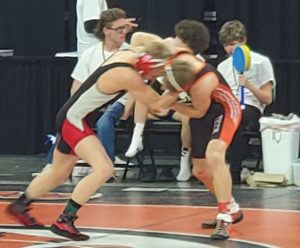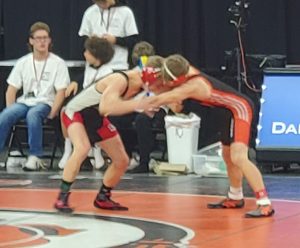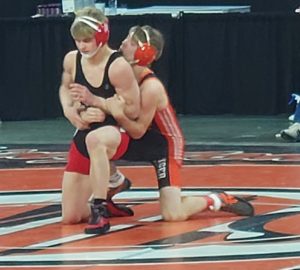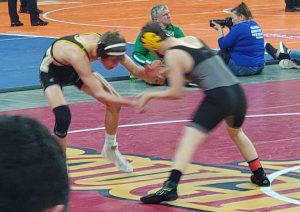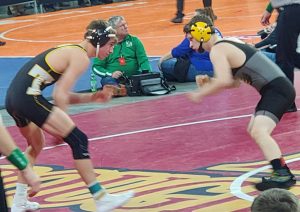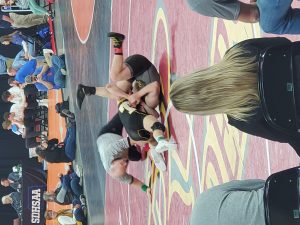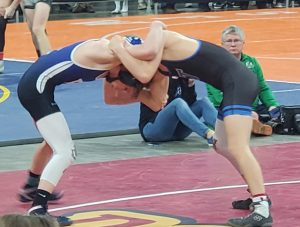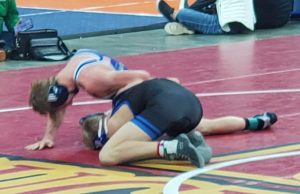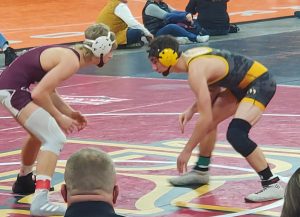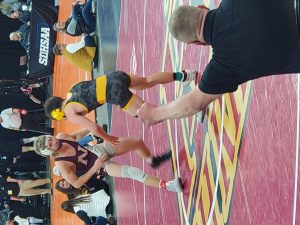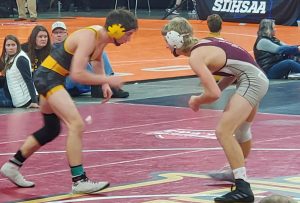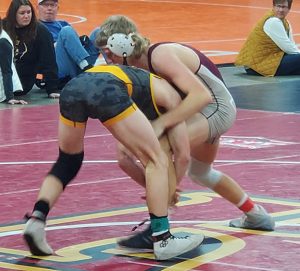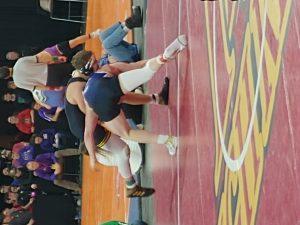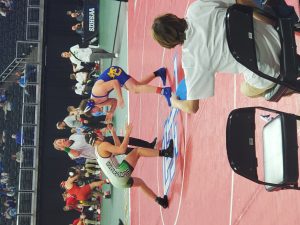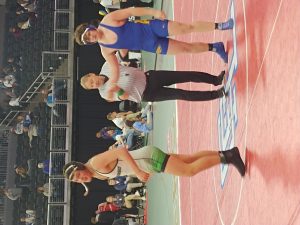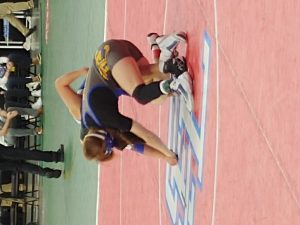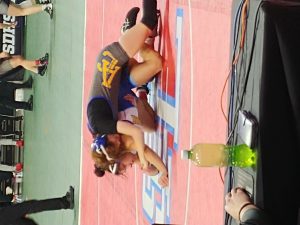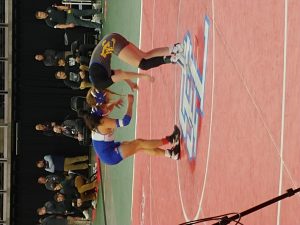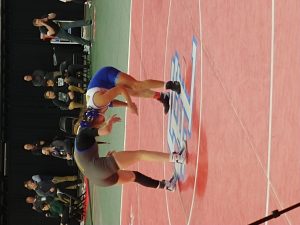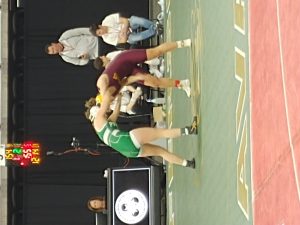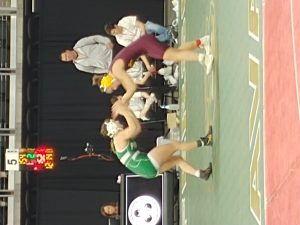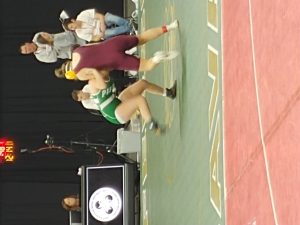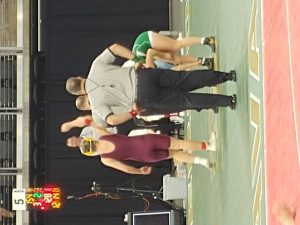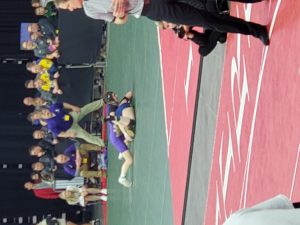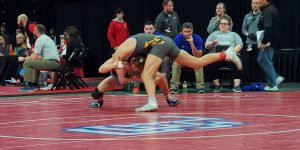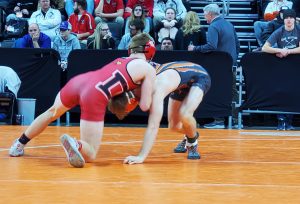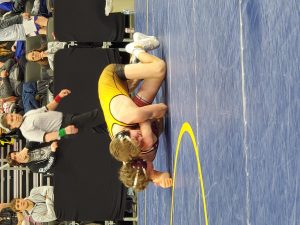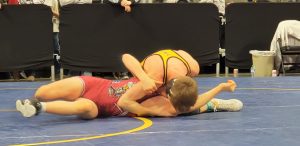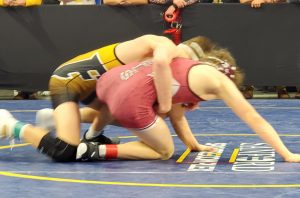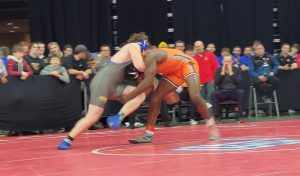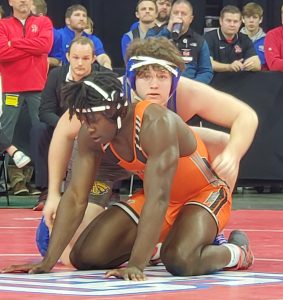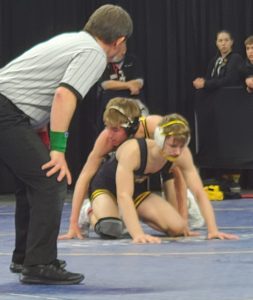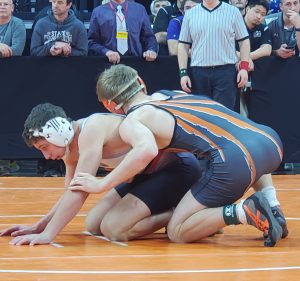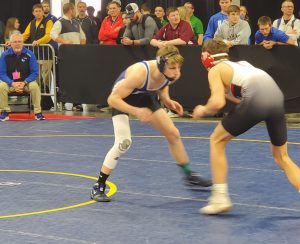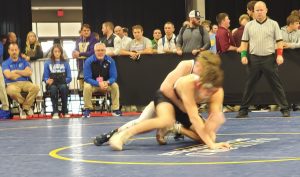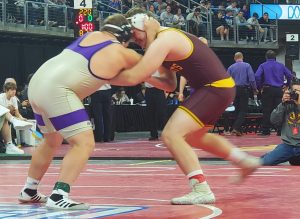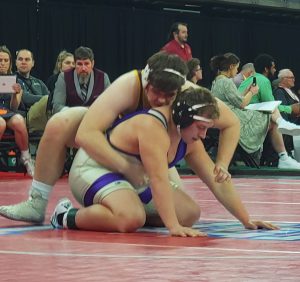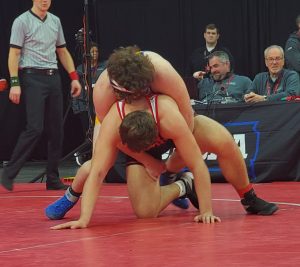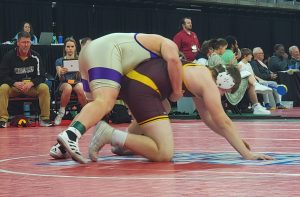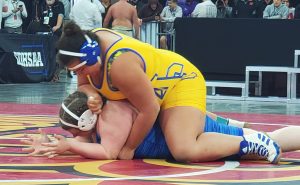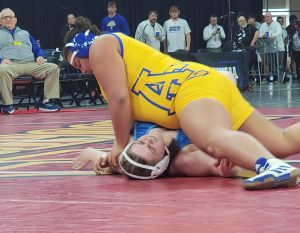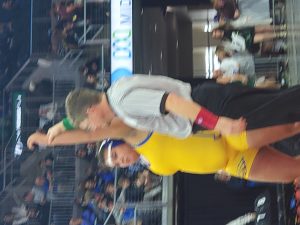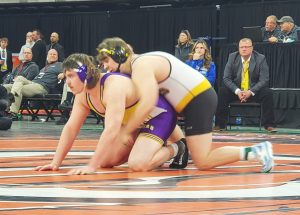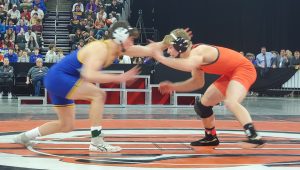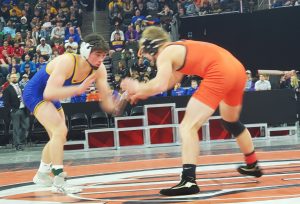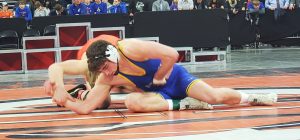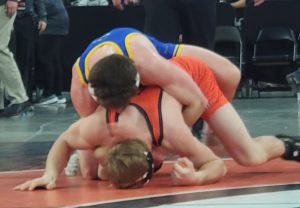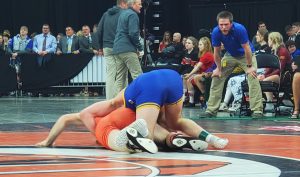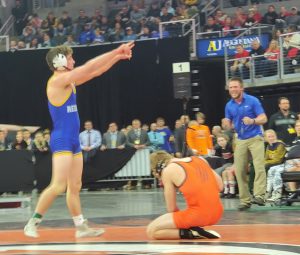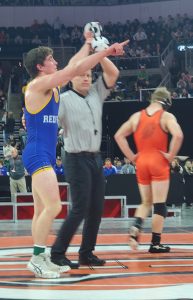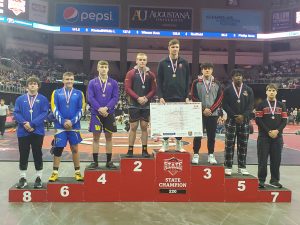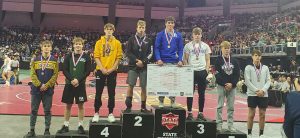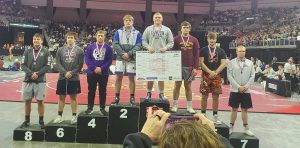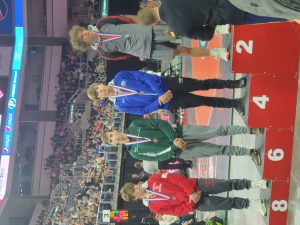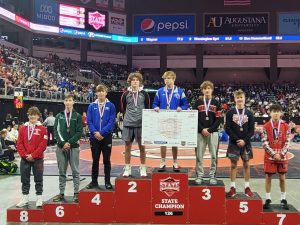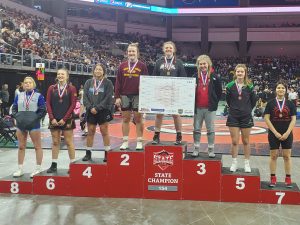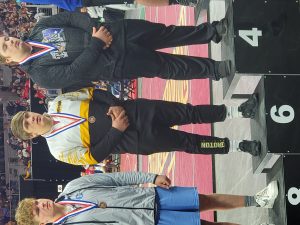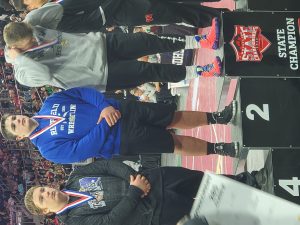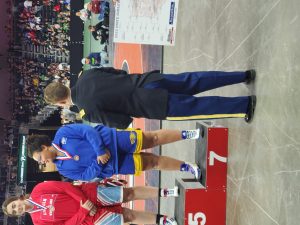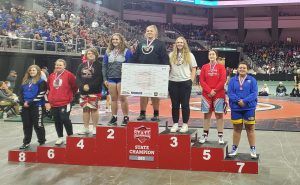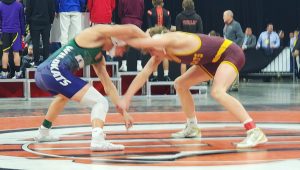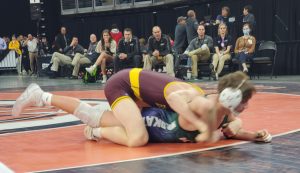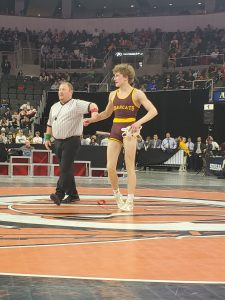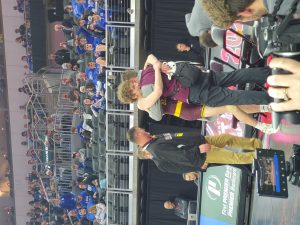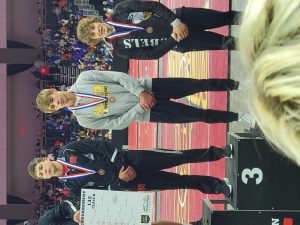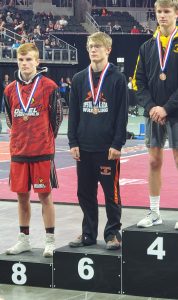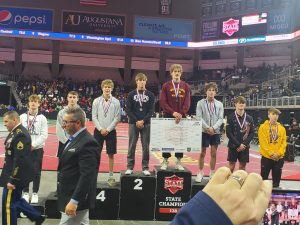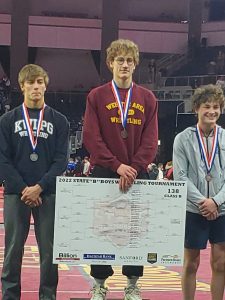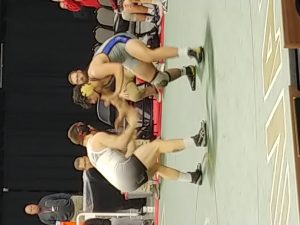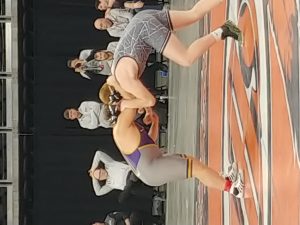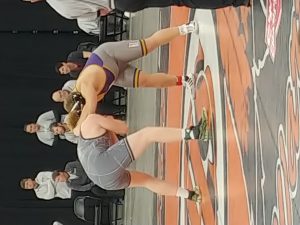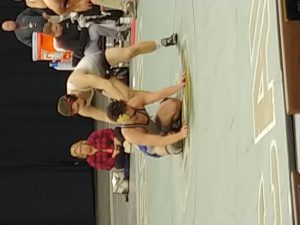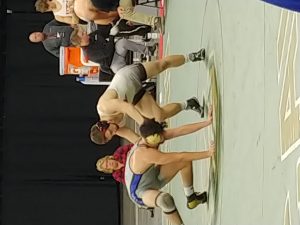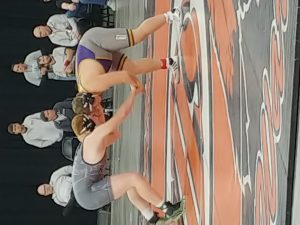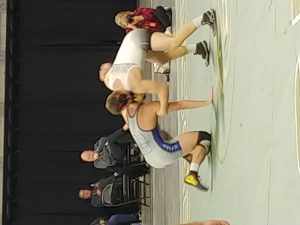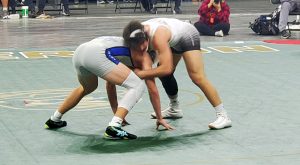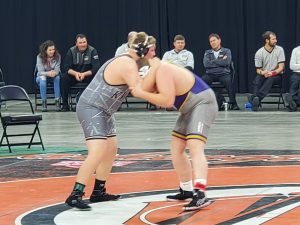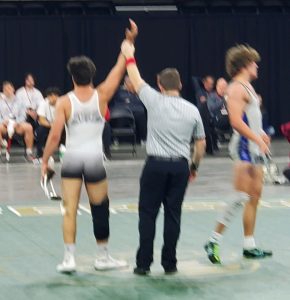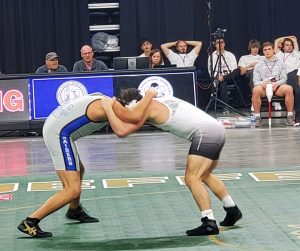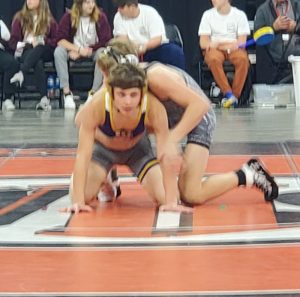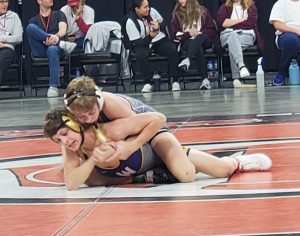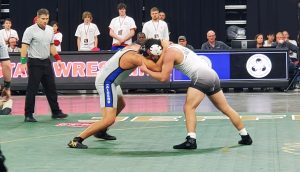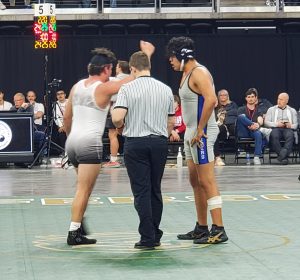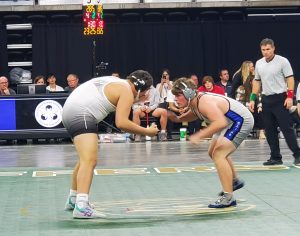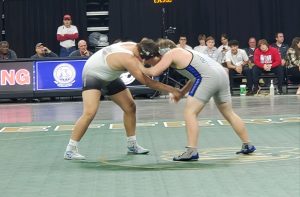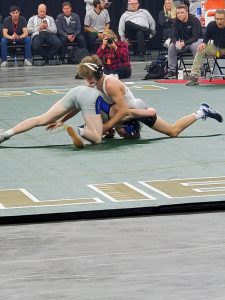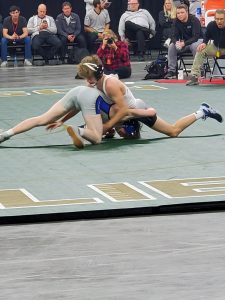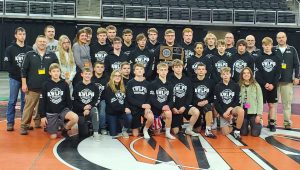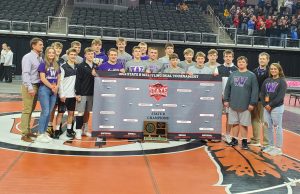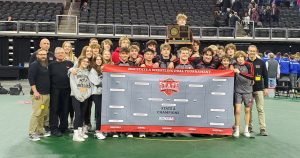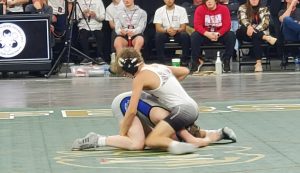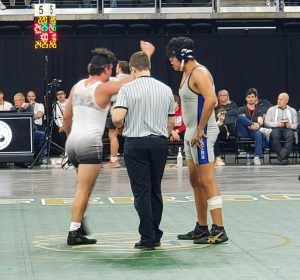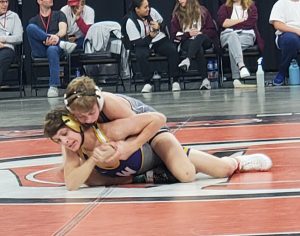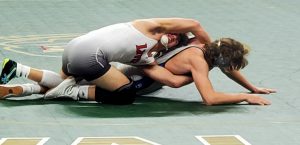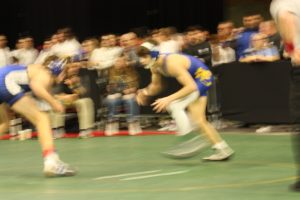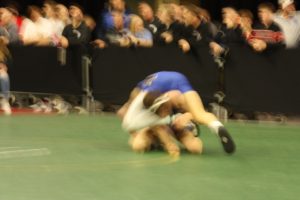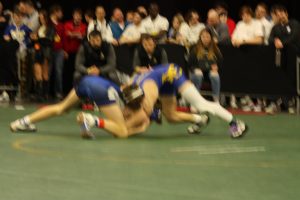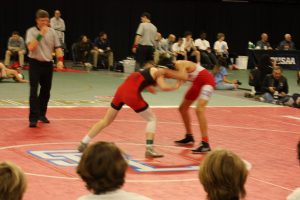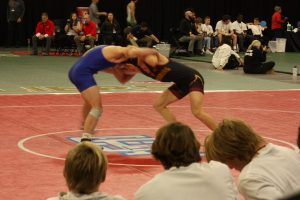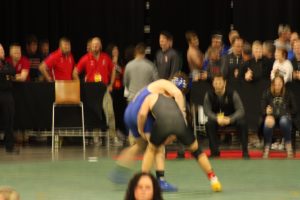 More pictures from the State Tournament are posted on our Facebook page FoxSportsAberdeen.
Results as of 11AM Thursday
Results as of 1PM Thursday
Results as of 5PM Thursday
Results as of 8PM Thursday
Results as of 12PM Friday
Results as of 2PM Friday
Results as of 5PM Friday
Groton Head Wrestling Coach Darin Zoellner
Results as of 6PM Friday
Ryan Martin's interview with the 160LB Champ from Redfield Mason Fey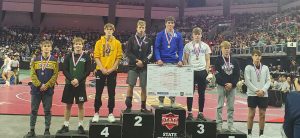 Ryan Martin's interview with Webster Head Coach Wade Rausch
Ryan Martin's interview with Redfield Head Coach Wade Schlotter
Recap of Day 2 involving regional wrestlers and team standings
Ryan Martin's interview with State B Champ in 138LB Cael Larson from Webster
Ryan Martin's interview with Faulkton wrestler Parker Geditz
Results as of 12PM Saturday
Results as of 2PM Saturday
Results as of 4PM Saturday
Recap of the State Wrestling Tournament(Duels Matches & area wrestlers placing on the podium)