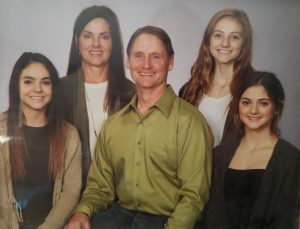 Judy Ewart
Judy is from the Gettysburg area, and moved to Presho her Junior year and graduated high school from Lyman County. She attended Northern State University where she got a degree in Management/Marketing. She started working at Hub City Radio shortly after college gaining 18 years of experience in radio and 20 years of experience in advertising.
Judy is married to her husband John and they have three daughters together, Jami, Jori, and Jeci. In her free time, she enjoys watching her girls play sports, and teaching workout classes at the YMCA.
She is also a cat mom and hopes to be a dog mom again in the future.