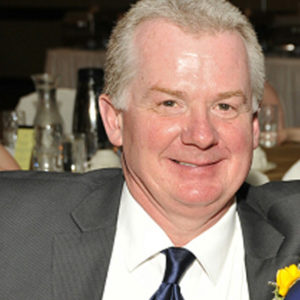 Scott Solberg
Scott is a native Aberdonian. After graduating from Brown Institute in Minneapolis in 1986, Scott worked in radio in Gregory and Redfield before making his way back to KGIM-AM in 1988. He's been with this radio group in one way, shape or form ever since, starting in news, moving to on-air and sports, and into sales in the early 1990's.
His current duties include sales, as well as the on-air voice of Roncalli High School sports since 2005. Calling two State Football Championships and the 2015 State A Boys Basketball Championship for the Cavaliers has highlighted his play by play career!
Scott enjoys helping clients come up with creative campaigns, and tries to make it as fun and "painless" as possible. He enjoys interacting with clients, not only professionally, but personally as well.
Scott and wife Connie have two grown children, and try to see them as often as possible. Both are married, with one grandchild on the way!!